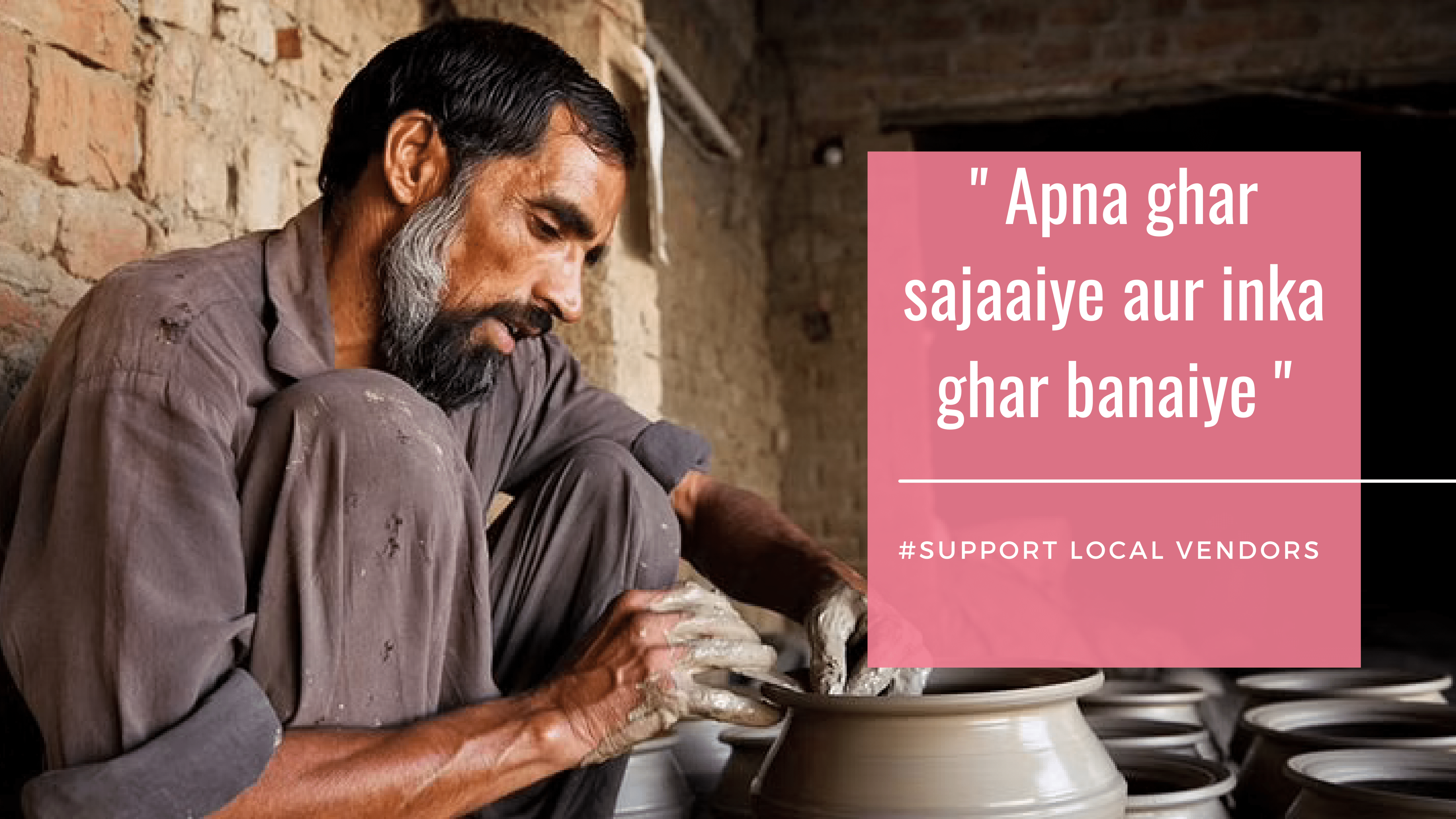 Minimal Photocentric Job Hunting Blog Banner-1
Full Set Up Living Room From Worldinteria
Beautiful products with reasonable prices.
All the products are good and best quality.
Good quality items and handicrafts are really good.
 Nice and gorgeous handicrafts.
Its my 10th purchase from worldinteria. Designs are good and beautiful.

Amazing Value Every Day
Items prices that fit your budget.
Free Shipping
Popular delivery on 1 - 2 days
Expert Customer Service
Our team on hand seven days a week.